The shrinking sedan market is a global concern as more and more buyers now prefer crossovers and SUVs instead. In keeping with the times, Toyota has decided to discontinue the Camry sedan in its home market, Japan, due to low volumes. The Toyota Camry is one of the most popular car nameplates globally and while the automaker sells over 600,000 units every year, particularly in the US, the model is far less popular in Japan.
Also Read : Maruti Suzuki Celerio to be sold as Toyota Vitz in this country. Details here
Toyota recently notified its Japanese dealers that the automaker will be ending production of the popular sedan for the market. Much like other parts of the world, Japanese buyers are now preferring to bring home SUVs, which has led to the demise of other popular nameplates like the Honda Legend and Nissan Fuga in recent times. Even the Honda Civic, which remains extremely popular in the US and other countries, was discontinued in Japan in 2020 owing to low sales.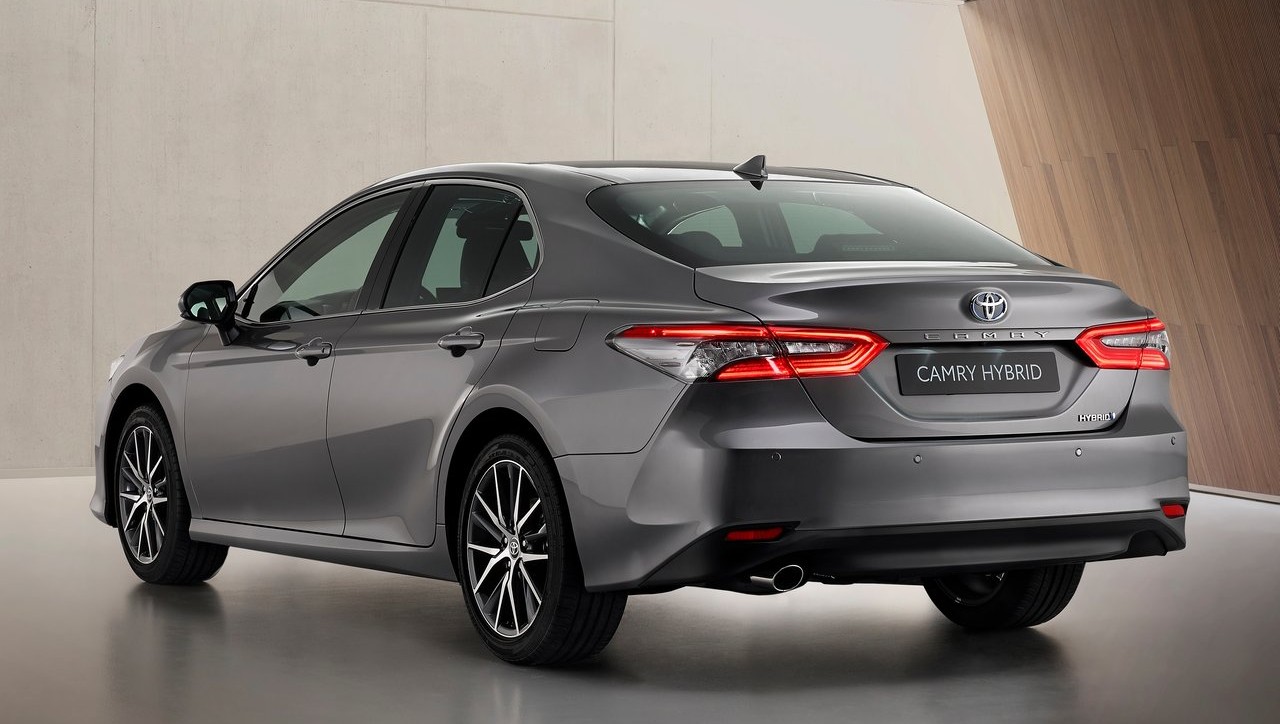 The Toyota Camry holds a lion's share in terms of volumes in the US and has been constantly one of the top-selling cars in the West. The sedan is on sale in over 100 markets globally including India and is offered with a petrol or petrol-hybrid powertrain. India gets the strong-hybrid version, and the sedan has a strong niche in the country, especially with those who appreciate backseat comfort. Interestingly, the Camry is now the only sedan available from Toyota in India with the Corolla Altis and Yaris sedans discontinued.
Also Read : Toyota Hilux first drive review: Brute beats that's forged for the wild
It's unclear if Toyota will revive the Camry in Japan when the next generation arrives globally in 2024. The model could continue being sold in India in limited numbers, addressing the limited demand for a full-size sedan. With the discontinuation of the Skoda Superb in the segment, the Camry Hybrid is now the sole contender in this space.
First Published Date: 24 Mar 2023, 12:39 PM IST